September 10, 2020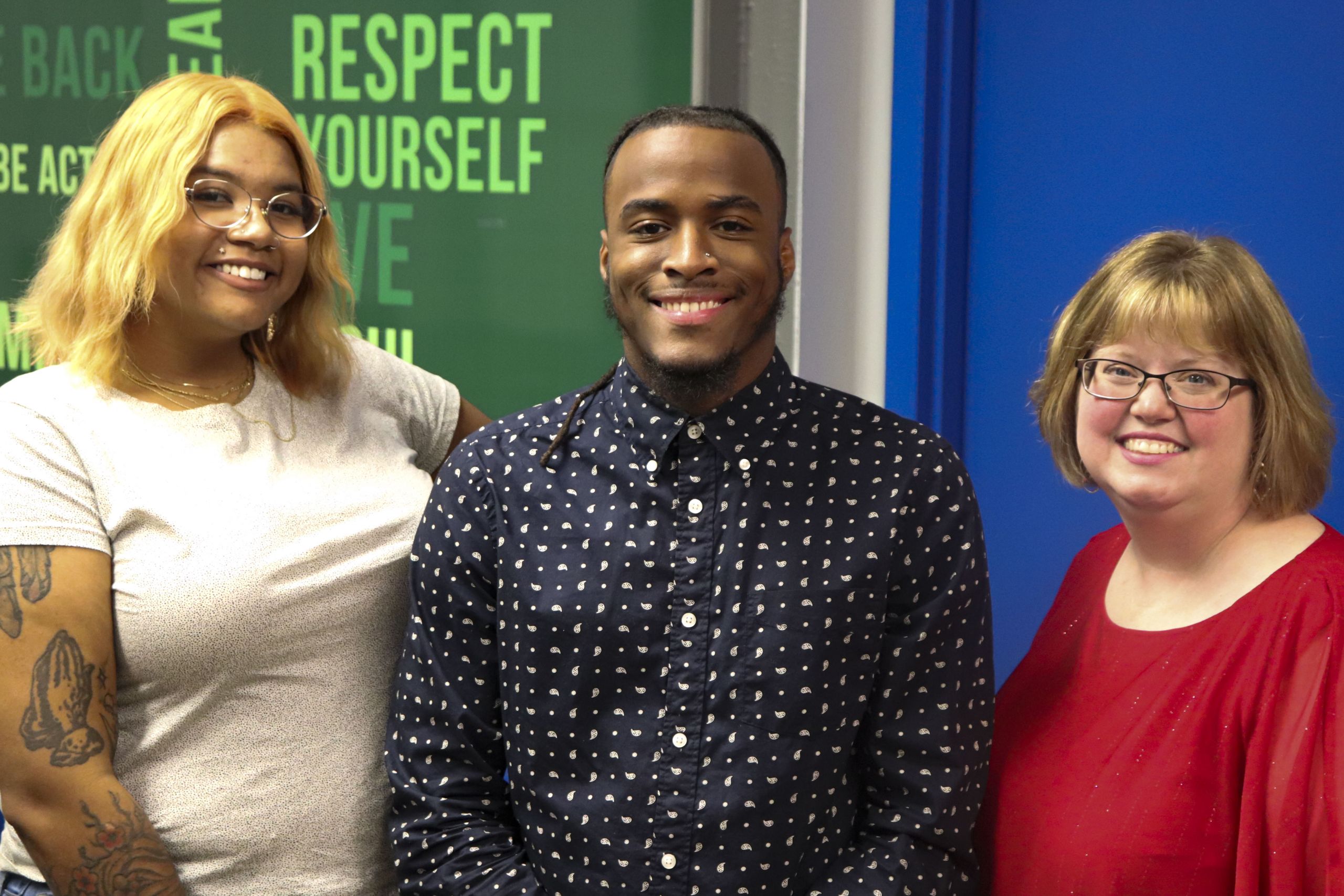 The Boys & Girls Clubs of Muncie have expanded their Senior Leadership Team. To better serve our kids, the Clubs reorganized key responsibilities and added a new team member.
Amy Gibson is moving from the Director of Grant Based Initiatives to the Director of Resource Development. Ms. Gibson started with the Boys & Girls Clubs of Muncie in 2016 as the Executive Assistant to the Executive Director. "Amy has been an integral part of our growth, helping us to gather data, report on outcomes, to help drive our mission forward. I am thrilled for her to be taking on this new role." Jason Newman, CEO of the Boys & Girls Clubs of Muncie.
Destinee Lewis is promoted from the Director of Middle School Programs to oversee all Boys & Girls Clubs Programs as the new Director of Programs. Ms. Lewis started with the Clubs in 2018 as a Youth Development Professional. "Destinee was our overwhelming favorite for this position. Her passion for our kids and the community in which we live shined through every day. Destinee was a huge part of our continuing to run programs for our kids through the first outbreak of Covid-19." Jason Newman.
Jamarius Jennings is the newest member of the Senior Leadership Team. Mr. Jennings is the Director of Operations for the Boys & Girls Clubs of Muncie. He is tasked with making sure that all of the transportation and back office workings are up to the standards our kids deserve. Mr. Jennings comes to the Clubs after working as an ICE League coach for the Ross Community Center and most recently as a Site Director for the YMCA of Greater Indianapolis.
"I am excited to join the Boys & Girls Clubs team to be a part of moving the Clubs to heights it's never seen. I can't wait to be a part of this opportunity to have a positive impact on my community," Jamarius said. "I am looking forward to the relationships I'll build with the staff, my peers, and our kids, and together we can give life changing opportunities for all of our members."
The Clubs had applicants from as far away as Florida. "We had some amazing candidates, but these three people are the best people to help us do even more for our kids." Jason Newman.
The Clubs serve over 700 kids annually. Together the Senior Leadership team works to ensure those 700 kids have quality programs that match funding requests, the buildings are conducive to learning, and that Clubs have great relationships with the business community to best support the kids, staff, and families.