BOYS & GIRLS CLUBS OF MUNCIE
WHATEVER IT TAKES
TO BUILD GREAT FUTURES

The Boys & Girls Clubs of Muncie is open every day after school and all day during the summer to ensure that our youth have a safe, fun, and positive environment to be a part of. By doing this, as well as providing high yield activities, targeted programs, and encouraging regular attendance, the Boys & Girls Clubs of Muncie gives members the tools, guidance, and opportunities to achieve academic success, to be instilled with good character and citizenship, and to maintain healthy lifestyles.
STRIVING TO INSPIRE & ENABLE YOUNG PEOPLE
Our Mission:
To inspire and enable all young people, especially those who need us most, to reach their full potential, as productive, caring and responsible citizens.
Our Vision:
The Boys & Girls Clubs of Muncie is a catalyst for civic engagement, and success is within reach of every child, and whole generations of children are inspired.
Our Promise:
To provide a safe environment and have a positive impact on the lives of the youth of Delaware County.
Our History
Boys & Girls Clubs of Muncie has been a cornerstone of the community since opening its doors in 1933. Founded by Branch McClung and a group of sorority women, the first meeting was in a 3rd floor room of the Anthony Building on the corner of Jackson and Walnut. In 1951 the Madison Street location was built and opened under the name of Muncie Boys Club. While girls could attend the Boys Club, the name was officially changed nationally and locally to The Muncie Boys & Girls Club in 1990. In 2018, the Muncie Boys & Girls Club merged with the Roy C. Buley Community Center to strengthen its ability to reach those who need us most thereby becoming the Boys & Girls Clubs of Muncie.
Serving some 600 youth, Boys & Girls Clubs of Muncie provide a safe, structured and positive environment for young people after school, during holidays and summer vacation.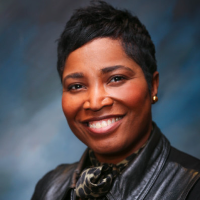 KELLIE
PEARSON-CARROLL
Vice-President
---
Meridian Health Services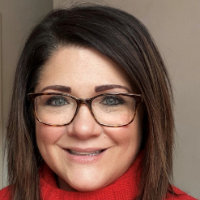 LOLA
MAUER
Secretary
---
Ball State University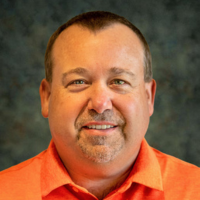 BRETT
RINKER
Treasurer
---
Thrive Credit Union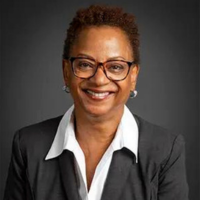 Charlene Alexander,
Ball State University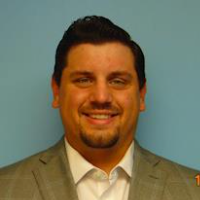 Jordan Baer,
Indiana University Health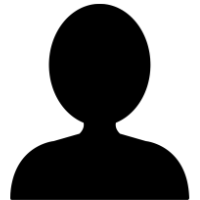 Lucius Conner,
Viking Realty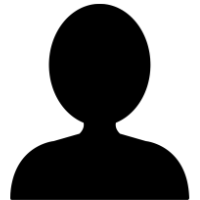 Rheaunna Jones,
Indiana Department of Education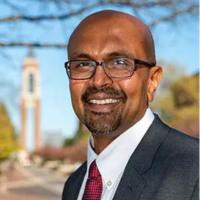 Anand Marri,
Ball State University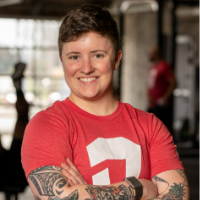 Emily Martin,
The Arsenal – CrossFit