You may download the full version of the newsletter below.
Member Spot-light
Auriyah is a 4th grade member at the Boys & Girls Clubs of Muncie. She loves enchiladas, gymnastics, Wonder Woman, and the color pink!
"The people here are nice and kind," Auriyah explains what she loves about the Boys & Girls Clubs. She looks forward to coming to the clubs to participate in a variety of activities. "There's a lot to do here, and I learn about things I never knew about."
When she isn't at the club she likes to spend time with her sisters and watch Netflix. When we asked her to describe herself in three words, she said: "I am powerful, unique, and kind."
Meet the Team
Kyle is an Academic and Triple Play Coordinator at the Boys & Girls Clubs of Muncie.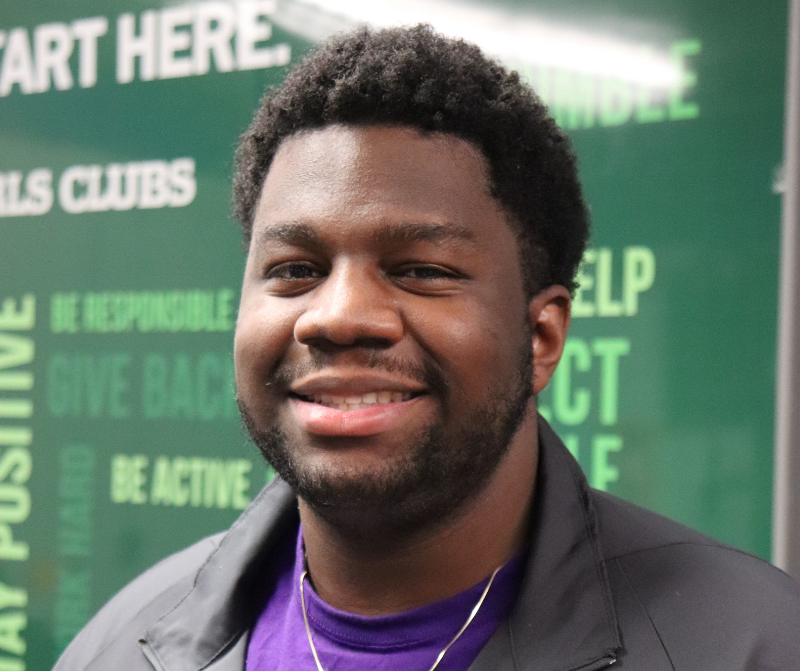 "I chose to work at the Club because I used to be a Club Kid and loved going to the Club with my friends. I wanted to be a part of kids home away from home."
Kyle is a graduate student at Ball State University where he has two undergraduate degrees in Communications and Philosophy.
A few fun facts about Kyle are that his father and grandfather played in the NFL and his favorite animal is a Pink Flamingo!
Board Member Highlight – James Mitchell
I would like to take a moment and thank James Mitchell for his time on the Board of Directors with the Boys & Girls Clubs of Muncie. James joined the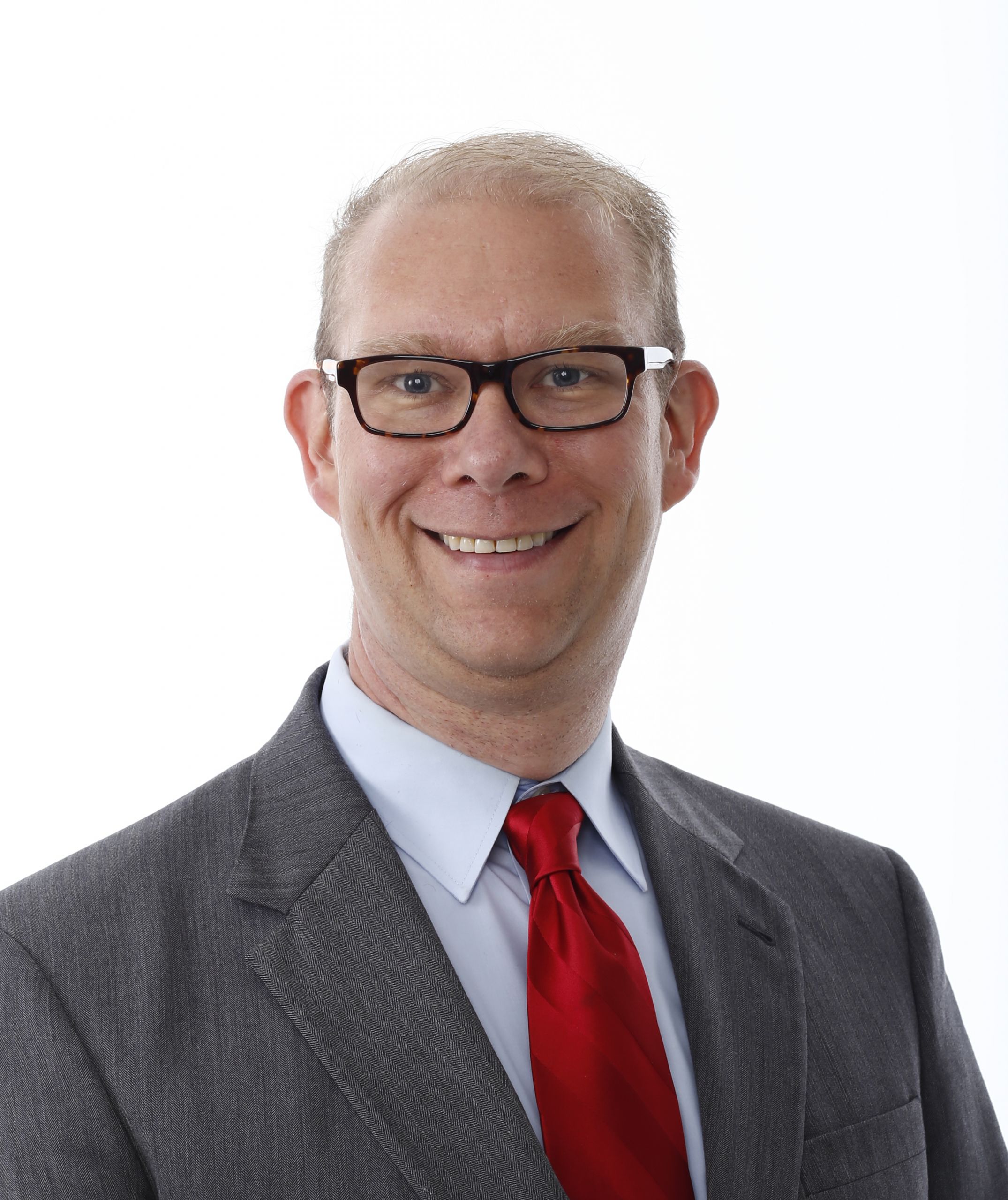 Board in 2015 and has spent six years representing the Clubs, at times serving as Secretary, President, and since 2019 as Past President. As of January 1st, James will no longer be on our Board but his impact will last a lifetime.
When speaking with James, I asked him why it was important to him to serve on the Board of Directors. His response was simple "All of Muncie's kids are our kids. Everyone who sits on the Board or on a Committee has something to offer our kids, their families, and our community."
When reflecting on the last six years, James said the relationships he made with people — the Board, the staff, and the kids — helped him see first-hand how vital the work is and how important it is that it continues. Yes, it was hard at times, but the reward was greater.
I asked James what he would say to someone who was interested in sitting on the Board or on a Committee and he said "Say YES! Find a way to connect. This is a working board, so jump in and be ready. It's worth it."
To learn how you can become a Board Member or sit on a Committee, please contact Jason Newman.

Your gift to the Clubs can mean so much for our members. Please consider a monthly gift.
Dates to Remember