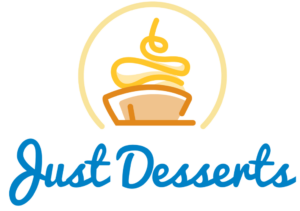 You're Invited
Just Desserts an exclusive event for 80 individuals who are invested in Great Futures for Muncie's kids.
All proceeds will benefit the Boys & Girls Clubs of Muncie. From after school programming, to safe spaces with passionate, supportive mentors, and the city's only Indiana Learns approved tutoring provider, the Clubs are changing lives and our communities.
We are better together, and your support is a promise to Muncie's kids. Thank you for believing in them and the work of the Clubs. Jon us and other champions, October 26 at North Church Venue for networking, spirited bidding on amazing desserts and learn about the Boys & Girls Club's impact.
Desserts By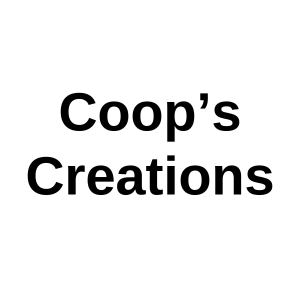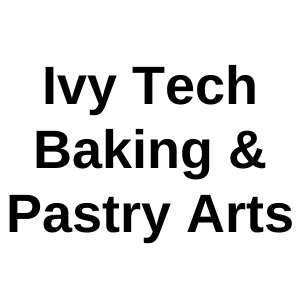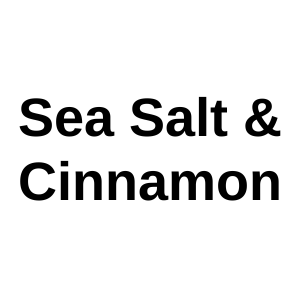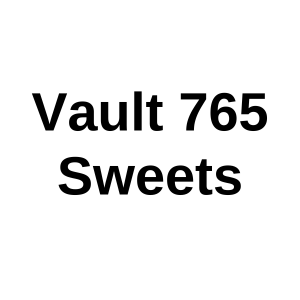 2023 Corporate Partners