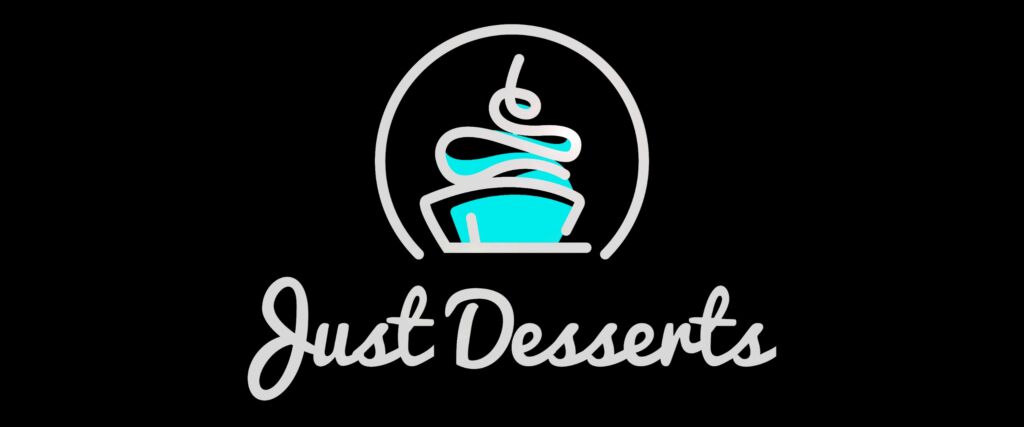 Become a Sponsor of Just Desserts!
For $25 you can sponsor a cake or for $100 you can be an art sponsor.
All sponsorships will included their name on the dessert label or the art label
(according to which sponsorship you choose).
Donations can be made online —>
or
By contacting Amy Gibson, agibson@bgcmuncie.org for an invoice.
2022 Cake Sponsors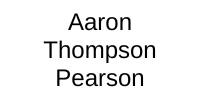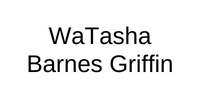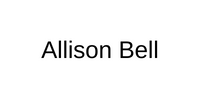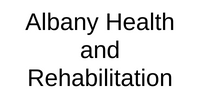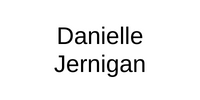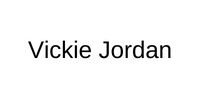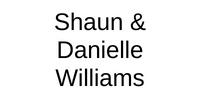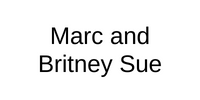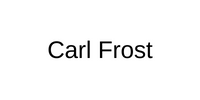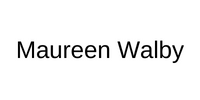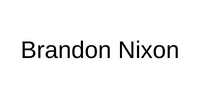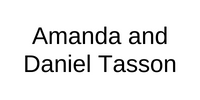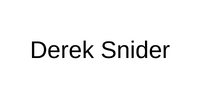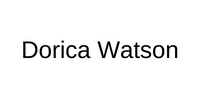 2022 Art Sponsors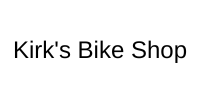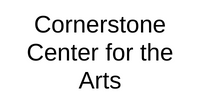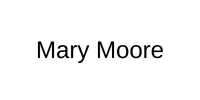 2022 Corporate Partners